What ?
Covetime is a property management company operating in the golden horseshoe area.
About Us
Covetime is a growing company moving in the direction of buying older homes and renovating them from top to bottom to create homes that tenants love to live in.
Property Links
By Bill kovacs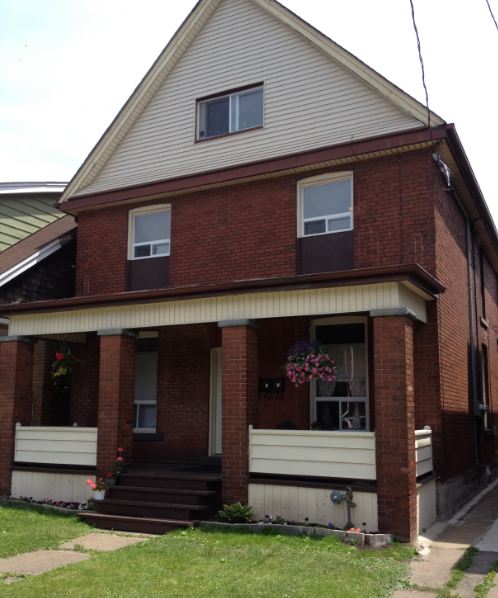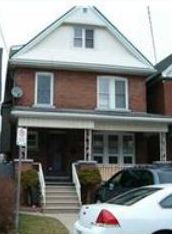 292 Grosvenor Ave North.
75 Somerset Ave