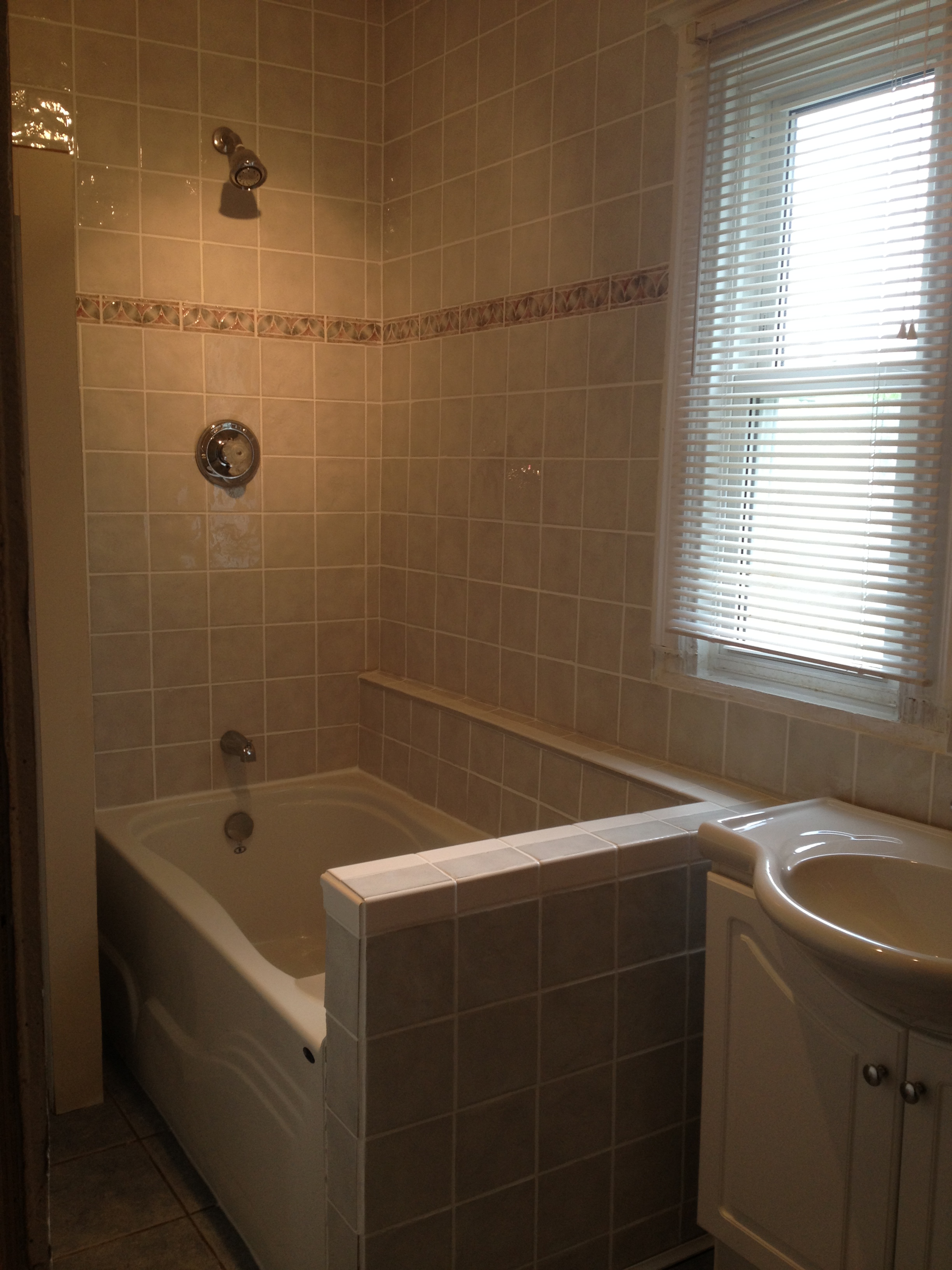 This very solid home has been renovated from top to bottom in 2013. All with higher end appliances to compliment the professional renovations. Check out each floor for specific feature details and always feel free to contact us for more information.
This is a smoke free property. You will not find any rugs in this house, all the floors are new made up of tile, engineered wood, real wood and even laminates. Central Air is available for all apartments which is included in your all in rent price. Laundry facility is also provided on site, no need to go off site.
The neighbourhood is fantastic, well kept and everyone looks out for each other.
Thank you very much for checking us out, please look around, check out the pics and come back to see this exciting property often for an open vacancy opportunity.